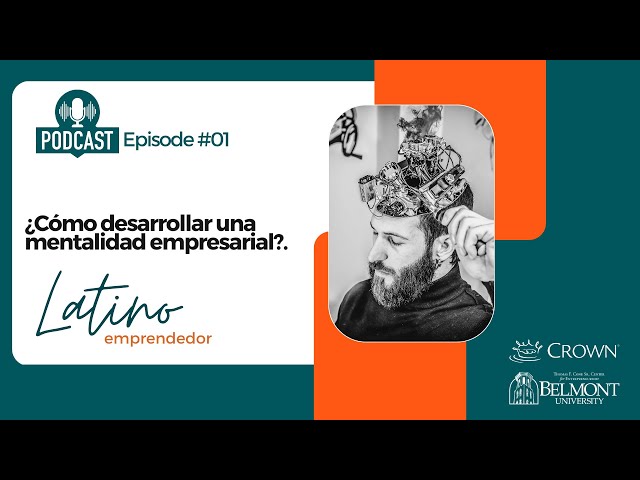 ¿Cómo desarollar una mentalidad empresarial?
En este episodio, exploramos algunos conceptos básicos sobre el emprendimiento. ¿Qué es un emprendedor? LA capacidad de pensar como emprendedor, ¿es algo con lo que nacemos, o es algo que podemos desarrollar? Si alguna vez te has preguntado, soy o no soy emprendedor escucha este episodio para ver si estás de acuerdo con nosotros.
¡Adelante! ¡Todos podemos desarrollar nuestra mentalidad empresarial!
—
In this episode, we explore basic concepts about what entrepreneurship is and what it is not. Is the ability to have an entrepreneurial mind something that we are born with, or something that we can develop? If you've ever wondered if you are an entrepreneurial person or not, listen to this episode and let us know if you agree.
Vamos! Let's explore how we can develop a growth mindset!