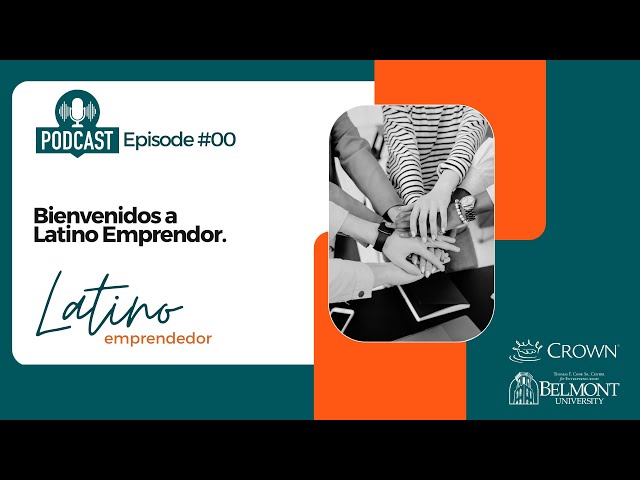 3 – ¿Cómo es un Latino Emprendedor? Características personales.
Muchos investigadores han estudiado las características primordiales que identifican a alguien que tiene una mente de emprendimiento. En este episodio analizamos algunas de ellas- la determinación y perseverancia, la capacidad de ambigüedad, el empuje, la orientación a la búsqueda de oportunidades, y la resolución de problemas constante entre otras. ¿Y usted Qué opina? ¿Qué nos faltó? ¿Con que características te identificas tu?
Many researchers have studied some of the main personality traits of entrepreneurially minded people. In this episode, we talk about some of them: determination and perseverance, the capacity to operate in ambiguity, the personal drive, the orientation towards seeking opportunities, and constant problem solving are only a few of these characteristics. What do you think? What are we missing? Which traits do you identify with?