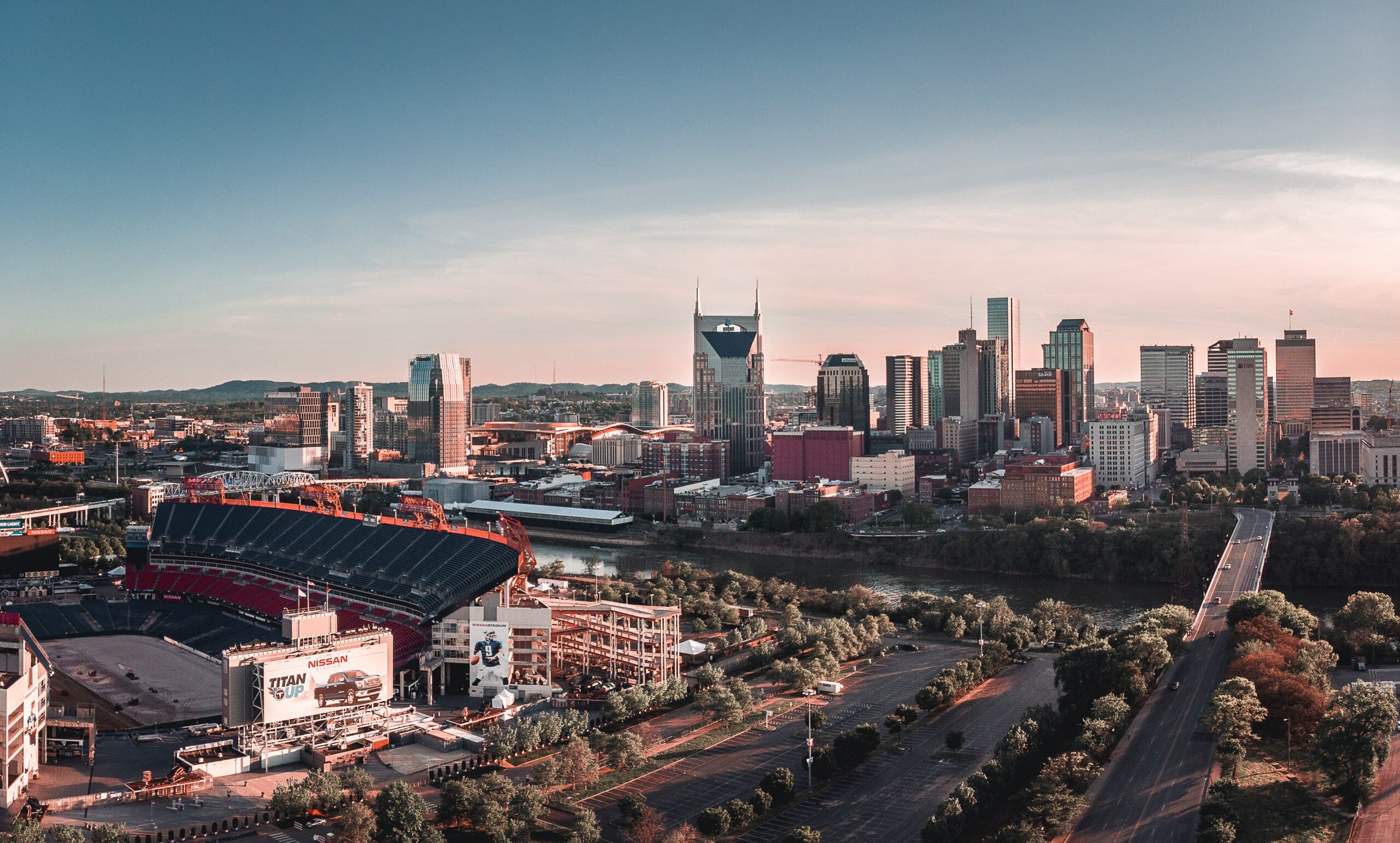 1 | LaunchTN's Q4 Deal Report
Each quarter, LaunchTN reports on startup deals across the state of Tennessee. In Q4 2022, 47 Venture Capital deals were closed, with TN startups raising a total of $182 million dollars in venture capital funding. This is a decrease from the previous quarter and a decrease from Q4 in 2021. Read their full report here.
2 | Oracle Expands Office Space in Nashville
Oracle is expanding its temporarily landing spot as it builds a permanent office space. Read more here.
3 | Nashville restaurants nominated for the James Beard Awards
The James Beard Foundation Awards have been recognizing outstanding restaurants and chefs since 1991. Several restaurants and chefs in Nashville are semifinalists for awards, including Belmont alumnus EJ Reed (MBA '12). Finalists will be announced in late March. Read more here.